Filipino Housekeepers
FilipinoHousekeepers.com specialises in placing highly sought-after, hardworking and discreet Filipino Housekeepers, Nannies, Carers and Cleaners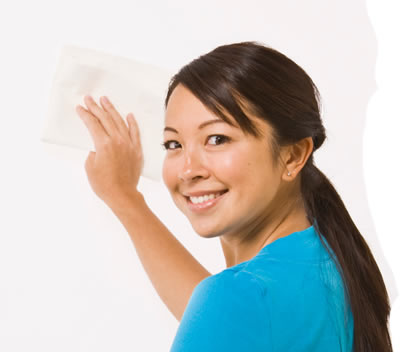 We are based in York, North Yorkshire UK, and service the York area.
About Filipino Housekeepers
Filipinos have been brought up with strong family tradition, they come from tight knit communities where mutual respect are instilled from an early age.
English is taught in schools as one of the two official languages of the Philippines, the other being Filipino (also known as Tagalog).
We are based in the city of York and work in the York area. However, some of us are available for work in Manchester.
Why employ a Filipino:
Good work ethic
Loyal & Honest
Discreet
Naturally Caring
Have the utmost respect for their employer
Excellent Housekeepers